Northside

High School




Class Of 1979
Welcome to the
Northside High Class Of 1979
web site!
Have fun exploring the site, be sure to keep your profiles updated with current email & postal addresses. And please check back often to stay in touch with your classmates & be notified of mini reunions as they are planned. No need to wait another 10 years to see each other!
---
Remember When...
Great photo I just received from Darrell Miller. Click on it to see a larger version.
If you happen to have any more vintage photos like this that you would like to share please send them to me! We will be getting group photo albums added to the site soon & I will be moving all of our photos back here from flickr so if you would like to wait till then you will also be able to post them yourselves. Stay tuned!
---
MINI REUNIONS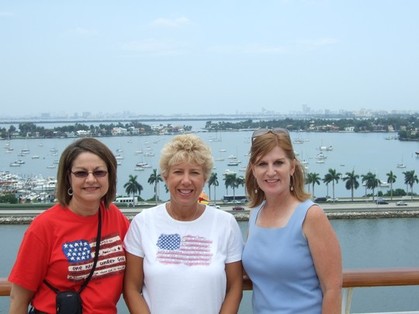 See Judy Sargent Durham's profile for some great photos
of a reunion cruise she & Judy Smith & Suzanne Blair Hasty
took with all of their boys! Great photos, Judy!!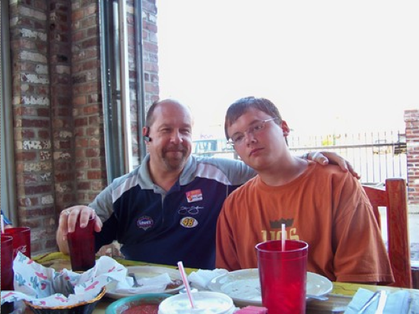 Photos for June 12th La Huerta reunion are here at the end of the thread.....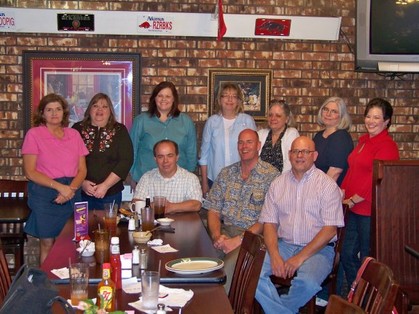 Photos from May 8th mini reunion.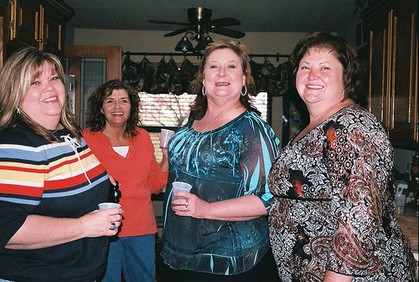 Go here to see more photos from the girl's happy hour
at Lisa's house on April 4th!
UPCOMING BIRTHDAYS